Urgent Care
The health and happiness of your cherished pet mean the world to us at Williamsburg Veterinary Clinic. Through our comprehensive range of veterinary services, we work tirelessly to keep your pet in the best possible state of wellness. However, we understand that unforeseen circumstances, such as sudden illnesses or injuries, can create the need for urgent care.
Can Williamsburg Veterinary Clinic Accommodate Emergency Visits?
Within our clinic's hospital hours, our dedicated team is equipped with the necessary resources and expertise to handle urgent care cases efficiently. We prioritize providing prompt attention to our patients, ensuring that they receive the necessary medical care without delay. Rest assured that our well-equipped facility, combined with the skill and compassion of our veterinarians and support staff, allows us to address a wide range of urgent medical needs.
What Alternative Veterinary Emergency Options Are There Near Williamsburg, VA?
In the event of an emergency outside of our clinic's scheduled hours or during a time where we cannot accommodate an emergency visit, we encourage you to promptly contact one of the reputable veterinary emergency clinics listed below. These esteemed establishments possess the necessary skills, experience, and availability to handle urgent cases with utmost proficiency:
Animal Emergency Center – (757) 234-0461
2025 George Washington Memorial Hwy, Yorktown, VA 23693
M-Th: 5:30pm-8:30am
Fr: 5:30pm-12am
24 hrs Sat and Sun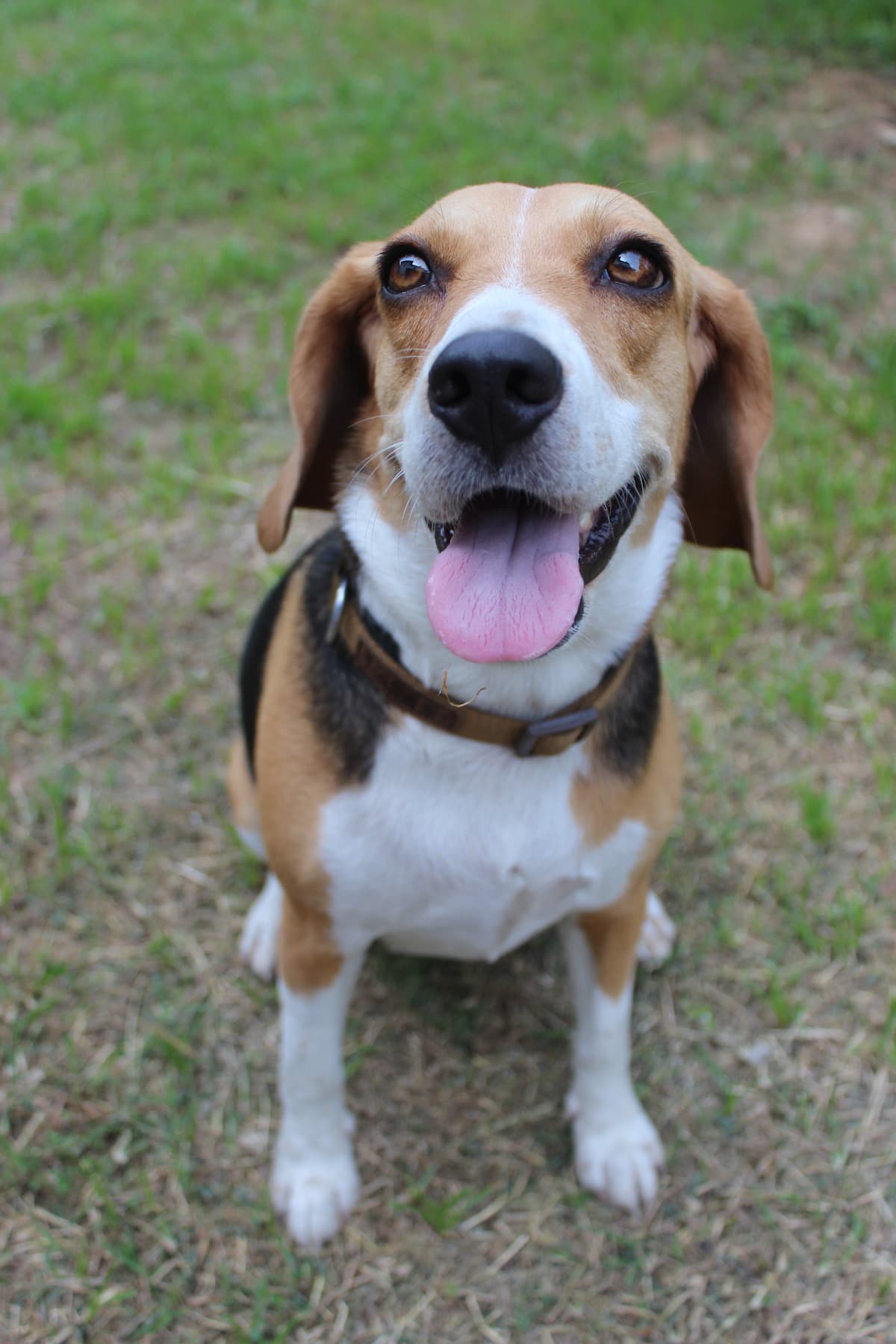 By reaching out to these trusted emergency clinics, you can ensure that your pet receives immediate attention and comprehensive medical care when they need it most.
For more information about our urgent care services, please call us before coming in to ensure we can accommodate your pet! In case of emergencies outside our hospital hours, we encourage you to reach out to one of the reliable veterinary emergency clinics listed above. With our collaborative efforts, we can ensure your pet receives the immediate attention and comprehensive care they deserve, even in the face of unexpected medical challenges.