End of Life Care
At Williamsburg Veterinary Clinic, we recognize that the decision to say goodbye to a cherished pet is one of the most heart-wrenching choices a pet owner can make. We understand the pain, grief, and difficulty that come with this process. Our compassionate and caring staff is here to offer support and guidance during this emotionally challenging time.
Compassionate Euthanasia in Williamsburg, VA
With our end-of-life care services, we strive to provide a peaceful and respectful experience for your pet. Our primary goal is to ensure their comfort, dignity, and overall well-being during their last days and final moments. Rest assured that our dedicated professionals will be by your side, offering solace and understanding throughout the entire process.
We believe in tailoring our services to meet the unique needs of each pet and their owner. Our team is more than happy to accommodate special requests you may have, ensuring that your pet's individual preferences and requirements are honored.
In addition to offering emotional support, we can assist you in making arrangements for aftercare options, such as cremation. Our knowledgeable staff will walk you through the available choices, helping you find a respectful and meaningful way to honor your pet's memory.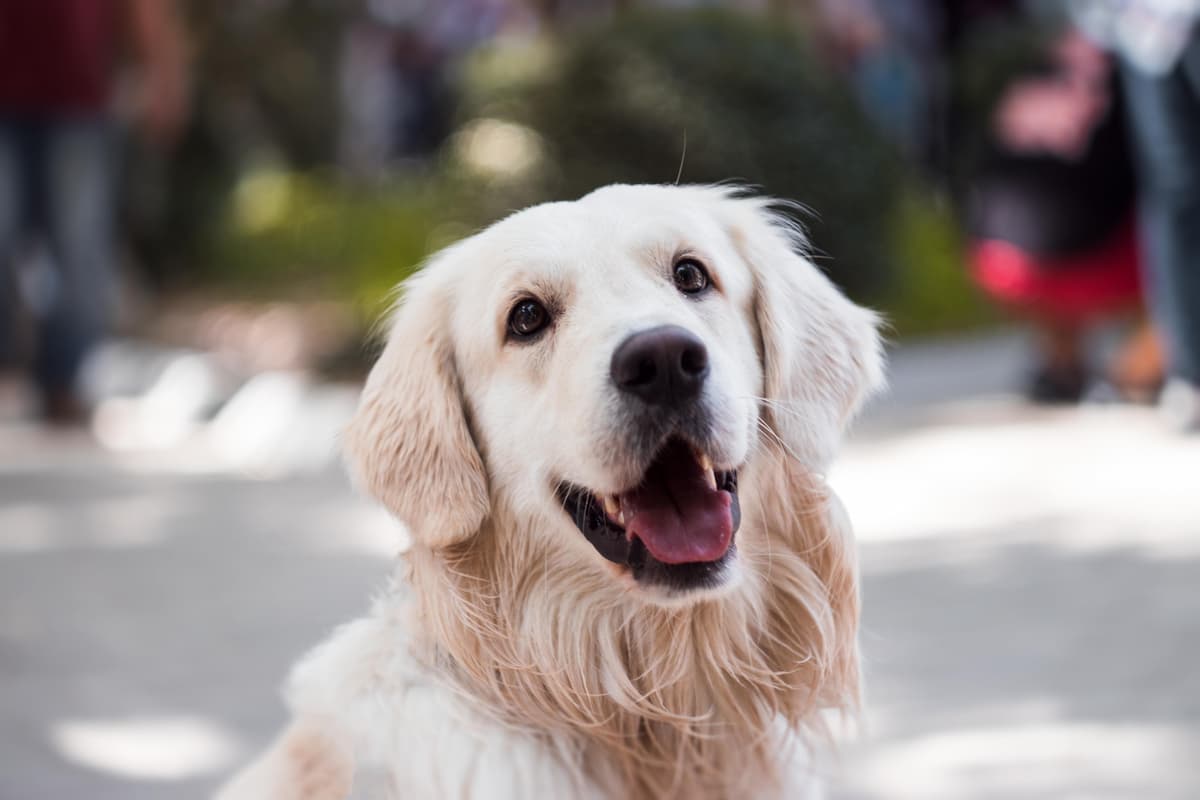 Williamsburg Veterinary Clinic's Dignified Approach to Saying Goodbye
Our experienced team prioritizes the well-being of your pet, striving to create a peaceful and pain-free environment. We take every precaution to make this difficult transition as easy and comfortable as possible for both you and your beloved companion.
During this challenging time, remember that you are not alone. Our caring professionals are here to listen, understand, and provide guidance as you navigate the difficult path of saying goodbye to your cherished pet. We are committed to supporting you with compassion and empathy, as we truly understand the profound bond between pets and their owners.
Please don't hesitate to reach out to us at (757) 253-7387 with any questions, concerns or to schedule a consultation. Let us help you through this journey, providing comfort, assistance, and understanding every step of the way.