Pharmacy
At Williamsburg Veterinary Clinic, we understand the importance of convenient and efficient access to medications for your pet's health needs. That's why we maintain a fully stocked veterinary pharmacy with a comprehensive range of medications and prescription management services. Trust us to provide quick and reliable solutions for your pet's prescription needs.
Veterinary Pharmacy in Williamsburg, VA
Our veterinary pharmacy is equipped to handle a diverse range of medical conditions and treatment plans. We carry a comprehensive inventory of medications both in-house and in our online pharmacy, including antibiotics, anti-inflammatory drugs, pain management medications, supplements, and much more. With our extensive selection of pharmaceuticals, we can address a variety of health issues and ensure that your pet receives the necessary medications they require for a swift recovery or ongoing treatment.
Pet Prescriptions Made Easy
When your pet needs a prescription, we aim to make the process as convenient as possible. Our veterinary pharmacy team works closely with our veterinarians to ensure prompt and accurate prescription management. Whether your pet requires a new prescription or a refill, we have the resources and knowledge to fulfill their needs quickly and efficiently. By maintaining a fully stocked pharmacy in-clinic and online, we eliminate the need for you to visit an external pharmacy, saving you time and effort. Additionally, this helps ensure your pet receives medication from the professionals that know them best.
Trusted Dog & Cat Prescriptions
Our experienced veterinary team is readily available to provide expert guidance and advice regarding your pet's medications. We understand that each pet is unique, and their healthcare needs may vary. Our knowledgeable staff can answer your questions, address any concerns, and guide you on the proper administration of medications. We are dedicated to ensuring that you have a clear understanding of your pet's medication regimen, including dosages, potential side effects, and any necessary precautions.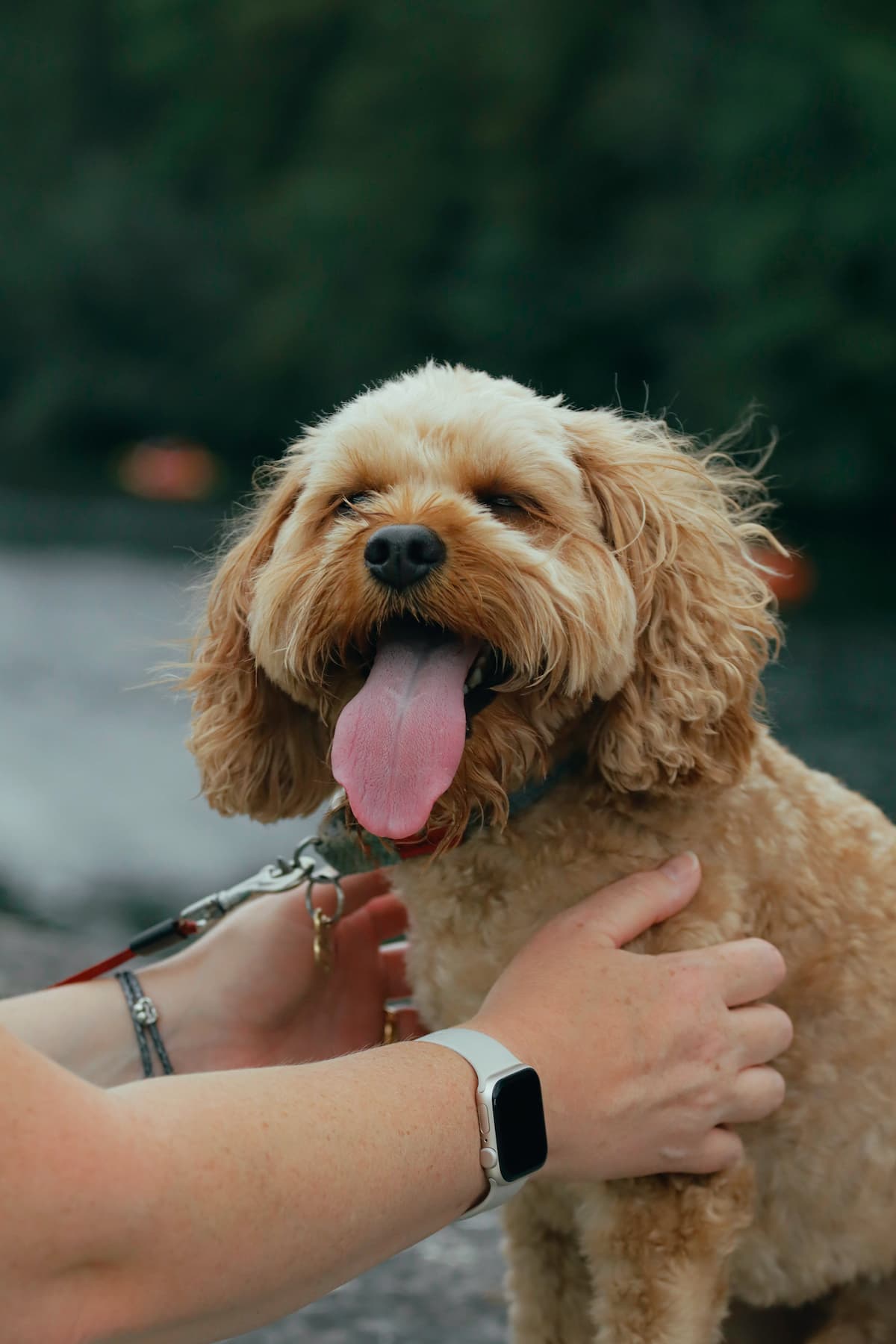 When it comes to your pet's health and well-being, you can trust Williamsburg Veterinary Clinic for efficient and reliable veterinary pharmacy services. Our dedicated veterinary team and fully stocked pharmacy ensure that your pet receives the necessary medications promptly and conveniently.
If you would like to explore our online store, please visit the link below!