Microchipping
Microchipping is the most effective and reliable method of pet identification available today. As pet owners, we understand the importance of ensuring the safety and well-being of our furry friends, which is why we offer professional microchipping services at Williamsburg Veterinary Clinic.
How Is a Microchip Placed?
Our microchipping procedure is safe, quick, and causes minimal discomfort to your pet. Similar to receiving vaccinations, the microchip is inserted just beneath the skin using a sterile needle. The process is completed swiftly, ensuring your pet's comfort throughout the procedure.
Why Are Microchips Important?
While we always recommend attaching an ID tag to your pet's collar, accidents can happen. Microchipping provides an extra layer of protection and increases the chances of reuniting you with your pet if they go missing or get separated from you. In the unfortunate event that your pet loses their collar, the microchip serves as a permanent and reliable form of identification. Our team will also help facilitate your microchip registration with your up-to-date contact information.
Our veterinary hospital and many shelters are equipped with handheld microchip scanners. These scanners emit a low-frequency radio wave to detect and read the microchip implanted in your pet. When the scanner detects a microchip, it transmits the unique ID number associated with your pet to retrieve your contact information. This enables us to quickly contact you and inform you that your beloved companion has been found.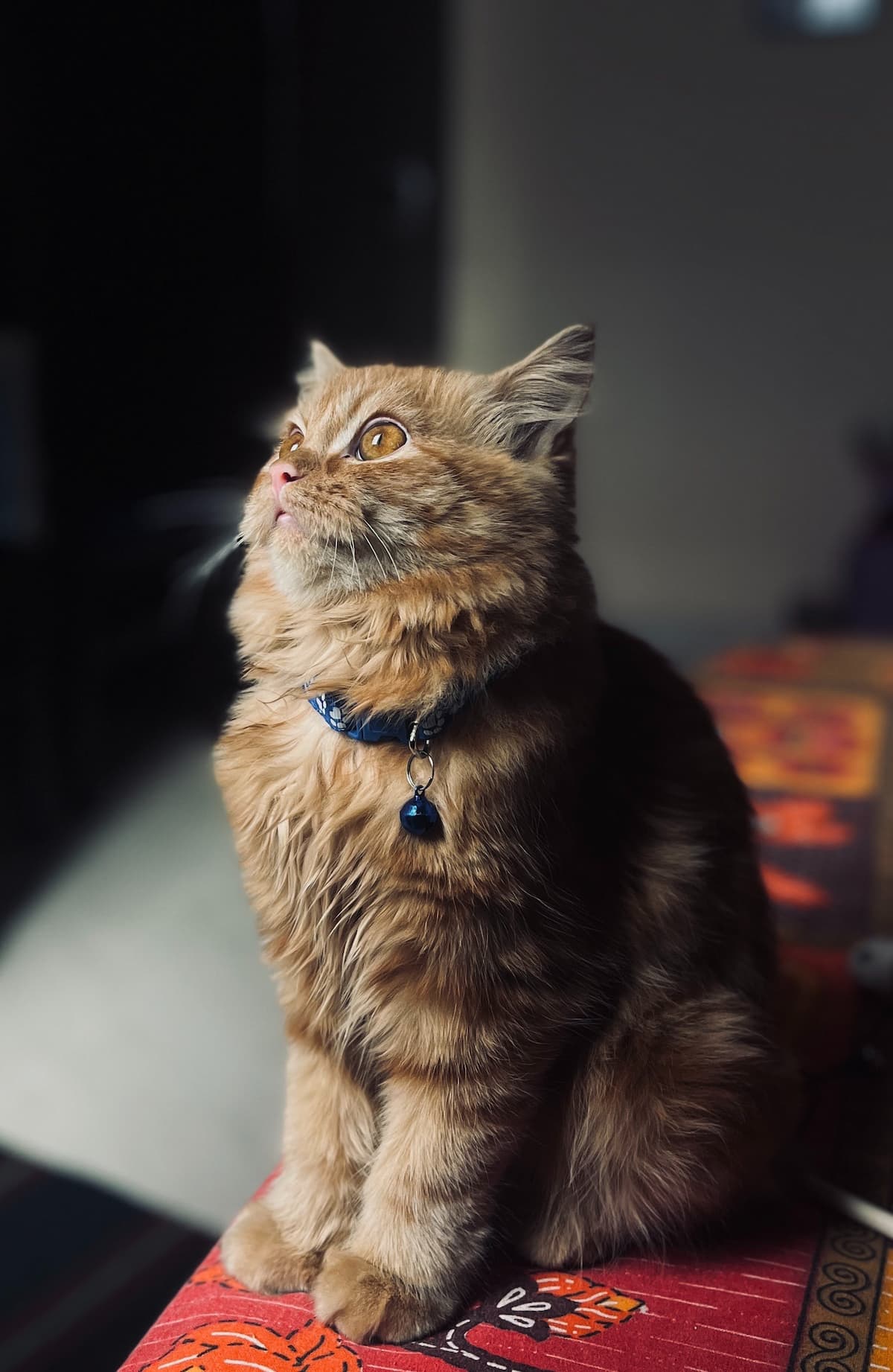 Dog and Cat Microchipping in Williamsburg, VA
When you choose Williamsburg Veterinary Clinic for microchipping services, you can trust that your pet is in experienced hands. Our trained and compassionate veterinary team ensures the procedure is performed with utmost care and precision. We prioritize the safety and well-being of your pet above all else.