Book an Appointment
Welcome Clients!
Our veterinary team welcomes you and your pet! At Williamsburg Veterinary Clinic, we go above and beyond to give each patient the personalized care they deserve and ensure they are comfortable every step of the way. We encourage you to explore our services and call with any questions.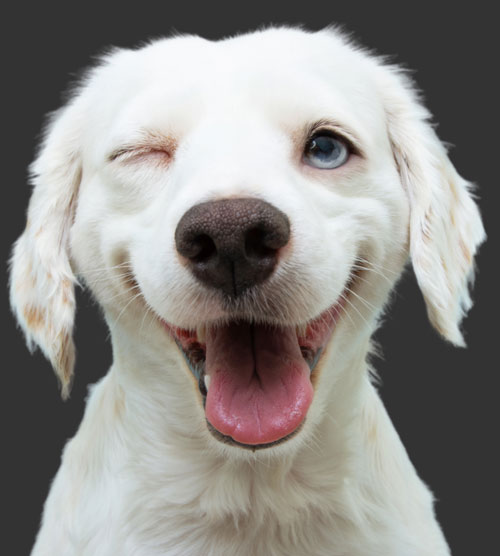 Complete Wellness Care
Routine wellness exams are a critical part of your pet's healthcare routine to maintain their wellbeing and detect any medical issues before they progress. During your pet's wellness exam, we will conduct an in-depth, nose to tail examination and advise you on all aspects of your pet's care.
Comprehensive Care
Preventative Services
Surgical Services
Diagnostics
View Our Services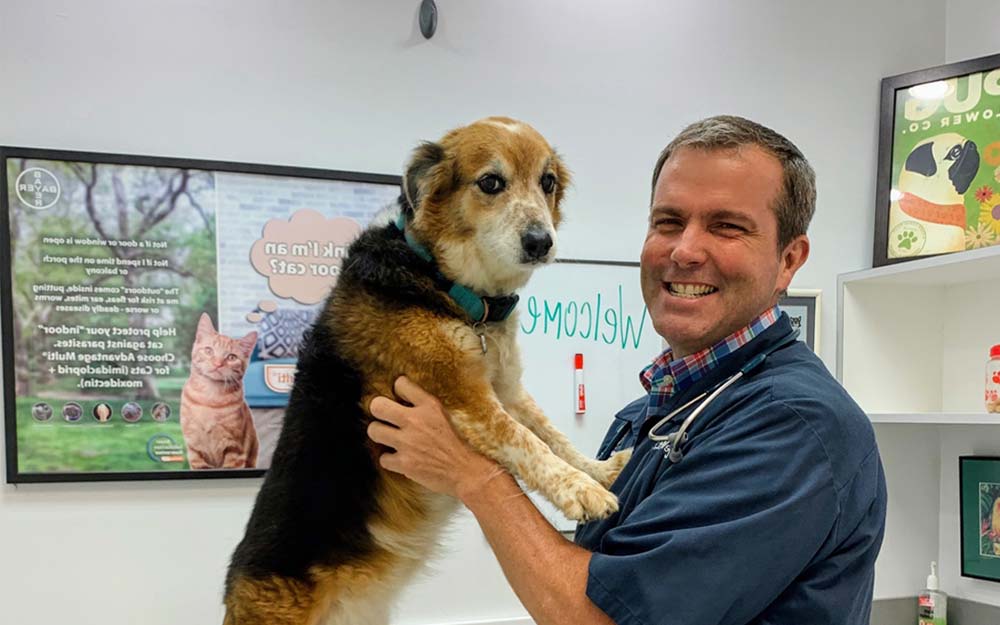 I just moved to Williamsburg and am so thankful my neighbor recommended Williamsburg Veterinary Clinic. My dog has been there twice -- the staff and vets are wonderful. They are very knowledgable and caring; I felt they had my pet's best interest at heart and did their best to help him have a pleasant experience/ get better.
Martha C.

4.9 Stars on Google Reviews!
140+ Reviews
Pet Dentistry
Just like humans, pets require regular oral care to keep them from developing dental disease. Improper care of your pet's teeth can end up being very painful and eventually lead to serious illness. Our team is here to help protect your pet's health and teach you the easy ways you can keep their teeth clean and healthy.
Preventative Care
Oral Exams
Teeth Cleanings
Extractions
View Our Dental Services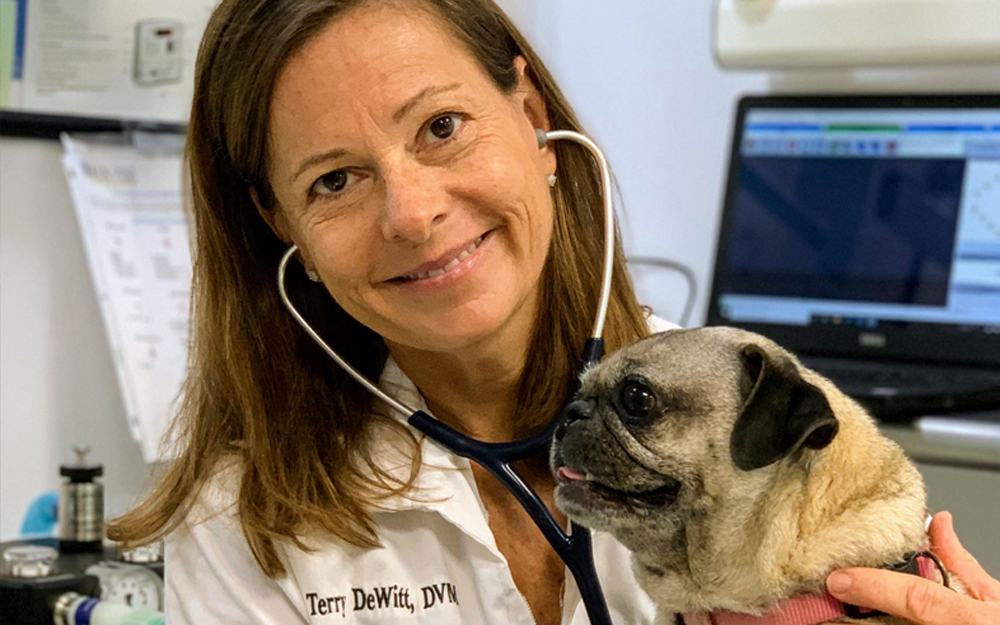 Our Story
The Williamsburg Veterinary Clinic team is dedicated to providing exceptional care for pets in our community. We strive to provide the best veterinary care possible and educate our clients on pet healthcare. Our expert team and state of the art facility are equipped to treat a wide range of conditions and strives to provide personalized care for each unique patient. At Williamsburg Veterinary Clinic, we treat your pets like the valued family members they are.
Book an Appointment