Surgical Services
At Williamsburg Veterinary Clinic we take pride in offering comprehensive surgical services to ensure the optimal health and well-being of your beloved pet. From routine procedures such as spays and neuters to complex surgeries like soft tissue procedures, our skilled veterinary team is dedicated to providing high-quality surgical care that you can trust.
Dog & Cat Surgical Procedures in Williamsburg, VA
Your pet's safety and comfort are of utmost importance to us. Our knowledgeable veterinarians will design a customized anesthetic plan tailored to your pet's individual needs, maintaining their comfort throughout the entire surgical process. Our state-of-the-art facility is equipped with advanced technology and monitoring systems, allowing us to closely monitor your pet's vital signs and ensure a secure and stress-free surgical experience.
High-Quality Pet Procedures & Recovery
We understand that entrusting your pet's care to someone else can be worrisome. That's why we encourage you to schedule a pre-surgical consultation with our experienced team. During this consultation, we will address any concerns or questions you may have, ensuring that you are fully informed and confident in the surgical procedure. Our compassionate staff is here to offer guidance on postoperative care, including medication administration and wound management, so that you can provide the best possible recovery for your pet.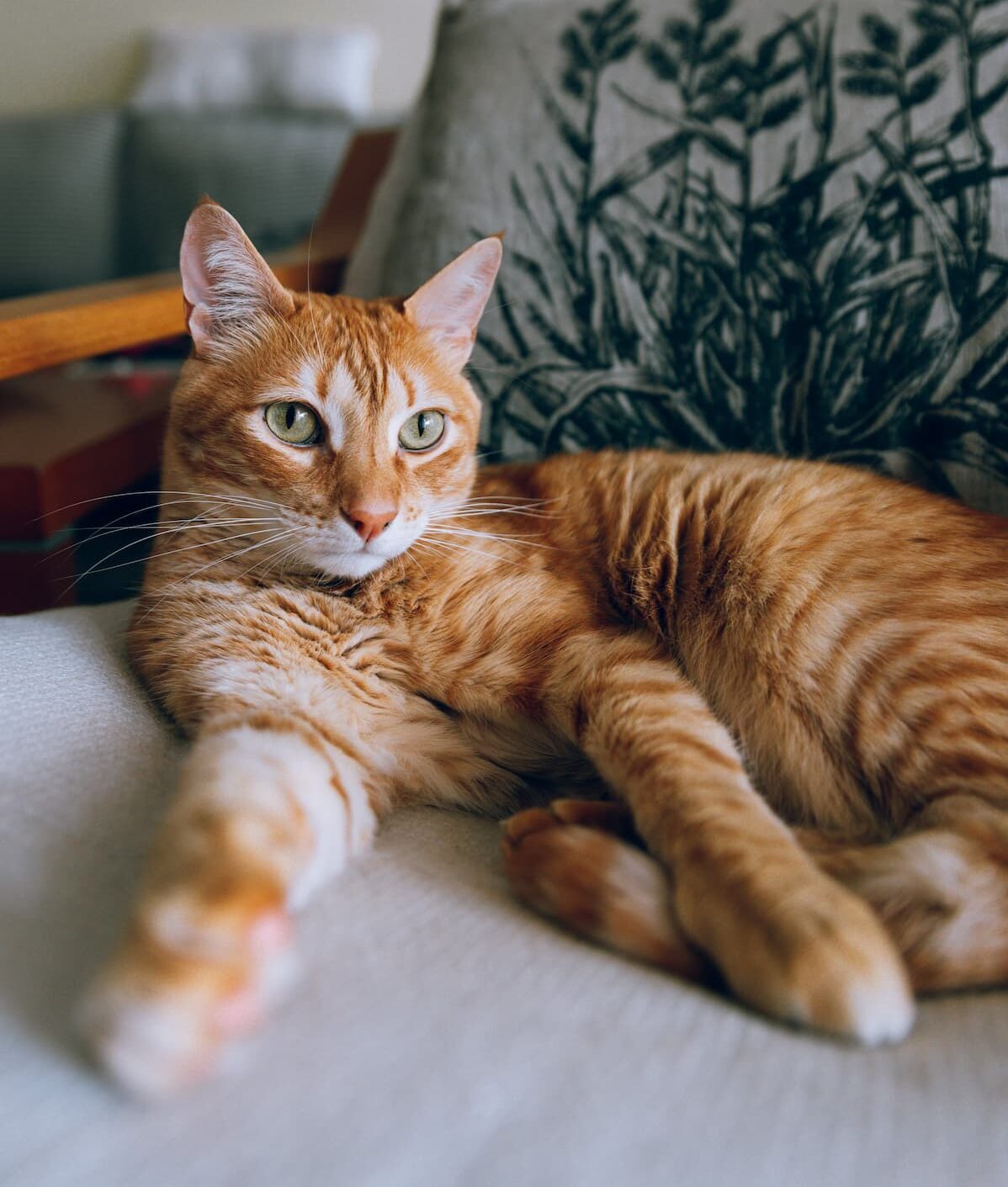 At Williamsburg Veterinary Clinic, we go above and beyond to deliver exceptional surgical care to your furry family member. Our team is dedicated to ensuring that every pet receives individualized attention and the highest standards of surgical expertise. You can trust us to handle even complex surgical cases with precision and compassion.
If your pet requires surgical intervention, choose Williamsburg Veterinary Clinic for compassionate care and outstanding surgical expertise. Schedule an appointment today and let our skilled team take care of your pet's surgical needs with the utmost professionalism and compassion. Your pet's health and happiness are what we strive for every day.